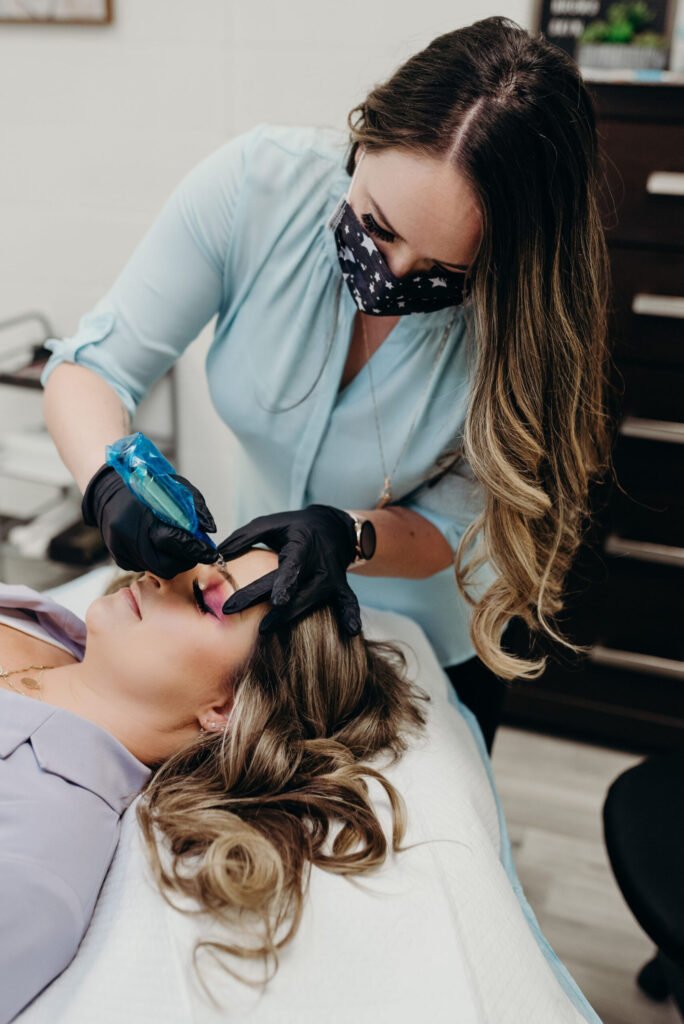 Hi! Welcome to Choice Beauty! My name is Megan Mahingen, and I have been in the beauty industry since 2013. I started my career with lash extensions, but quickly fell in love with all things beauty and have been expanding my list of services ever since. In early 2017 I took my first microblading class, which eventually brought me into more permanent makeup services and tattooing. I hold over 30 certifications and I specialize in lash extensions, microblading and machine shading, ombre powder brows, lip blush tattooing, facials, dermaplaning, henna brows, paramedical scar camouflage tattoos, saline tattoo lightening, as well as tattoos! I am constantly pushing and bettering myself to offer the very best that I possibly can to my clients and students.
You can book an appointment ONLINE here: https://ea2be4bf.versum.com/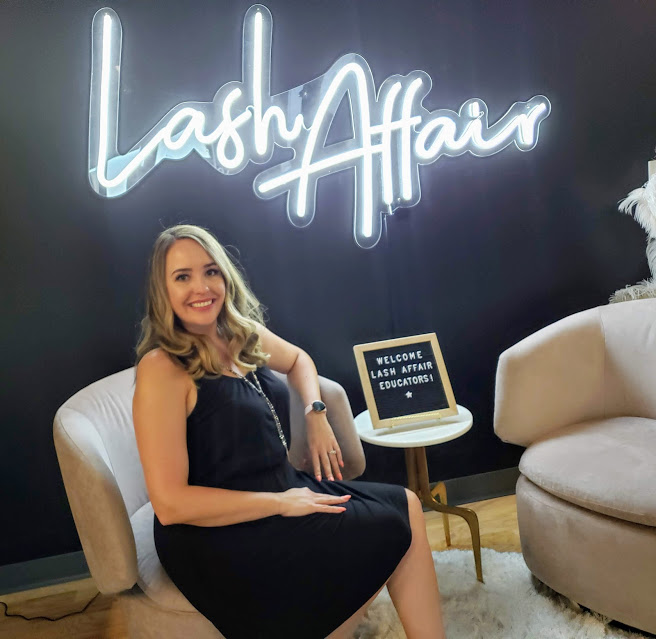 I have also been fortunate enough to help spread my love and knowledge for this industry as an educator. I started with my own fully accredited private lash academy in 2016. I have also assisted and lead classes at The Esthetic Institute in Calgary for their Dermapro program in 2018. In 2019 I was invited to join the team of educators for Lash Affair by J Paris, which is a world renowned lash and beauty company that has certified nearly 800 lash artists (and counting!).
I am located within the beautiful salon Diztinctive Beauty which is at 114 3rd Ave SW in the heart of High River, Alberta.
Credentials & Awards:
Lash Affair by J Paris Certified Educator
Multi-Certified, award winning artist.
Lash Inc 2018 Lash Artist of the Year – 2nd place winner – Lash Art
Featured as Lash Affair's Lash Artist of the Month Feb 2018: Check out their blog https://lashaffair.com/blogs/lash-artist-blog/lam-megan-mahingen
Pixie Lash Artistry Lash Championship 2017 – top 10 – Creative
NALA (National Association of Lash Artists) Certified Member
Featured by Beautyco.ca Sept 2020 https://www.instagram.com/p/CFArqg1nDis/?utm_source=ig_web_copy_link
Alberta Health Services – fully licensed, inspected and approved.
We try to regularly update the galleries and information on this page, but be sure to follow us on Instagram and Facebook for the most up-to-date pictures and information. Thanks for visiting!! <3
https://www.instagram.com/choicebeauty.ca
https://www.facebook.com/choicebeauty.ca