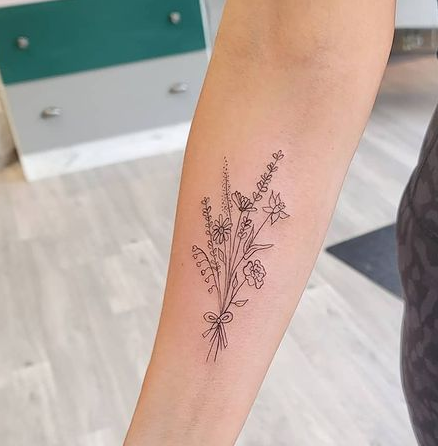 Adding fine line tattoos has been one of the absolute best things I could have done for my business! They are extremely popular, fun to do, and the cost per service/profit margin is pretty good, too!
Have you ever thought of offering fine line tattoos? Now you can! In our fine line tattoo course, you will learn everything you need to know to add this service to your business!
What's Included:
In this class you will learn:
History of tattooing
Skin Anatomy and Contraindications
Proper set up and disinfection
How to digitally create and properly apply your stencil
All about needle configurations and how to use them
Different lining and shading techniques
Proper needle depth and avoiding blowouts
Supply List including discount codes
Aftercare instructions
Ongoing mentorship and support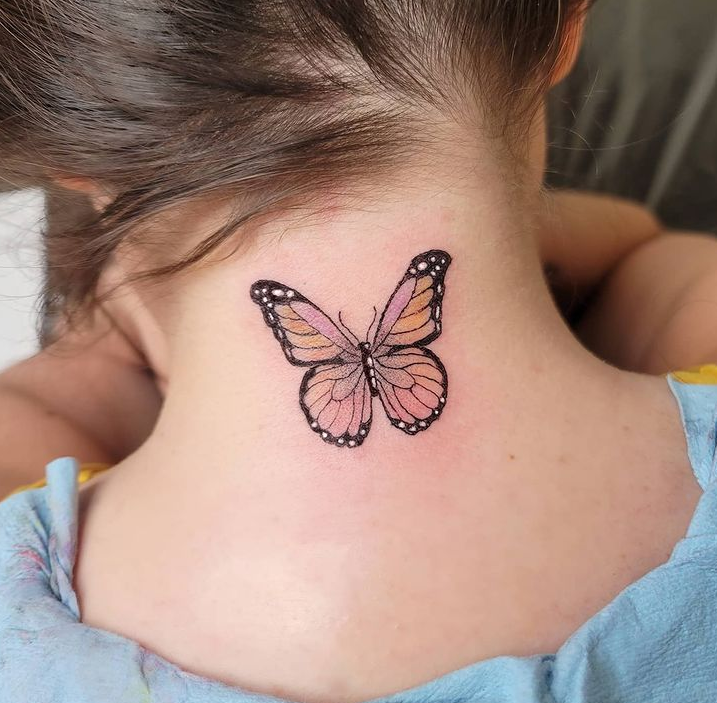 Class Breakdown:
Day 1:
Introduction and Theory
Get to know your machine
Practice on synthetic skin
Day 2:
More practice drills
Model Demo
Students each complete two tattoos on their own models
Investment: $1500, optional kit with machine is an additional $500. If you are a PMU artist that already has a rotary machine you likely have most of the supplies you need. I can also provide you with a shopping list (with discount codes) if you prefer to build your own kit. 50% deposit is required to save your seat, with the remaining 50% due on day 1 of your class. Classes will be kept to a maximum of 2 people to ensure you have my undivided attention.
Please email [email protected] for class dates and more information